If you are planning to have a romantic weekend, consider these ten places to see and things to do. Whether you are looking for a nice trip, romantic cruise or just a lazy day on the Amalfi coast – scroll through the list and pick your favorite one because we have selected the 10 most romantic getaways specially for you!
10. Have a Romantic Weekend in Colmar
Situated in the north-eastern France, Colmar is stunningly beautiful. Its well preserved old town and the diversity of architectural styles make the city one of the most popular destinations in France. The town looks like a fairy tale village and has served as an inspiration for the creators of one of the most beautiful cartoons Howl's Moving Castle. Explore Colmar's old town by walking the streets and also take a Lauch River boat tour: the canals crossing the city are called little Venice.
Why to go there?
Have a boat trip via the canals or go wine tasting. The region produces wines and has a famous 170 km long Wine Route, which passes Colmar as well. Wine and the Alsatian cuisine are another things to explore here.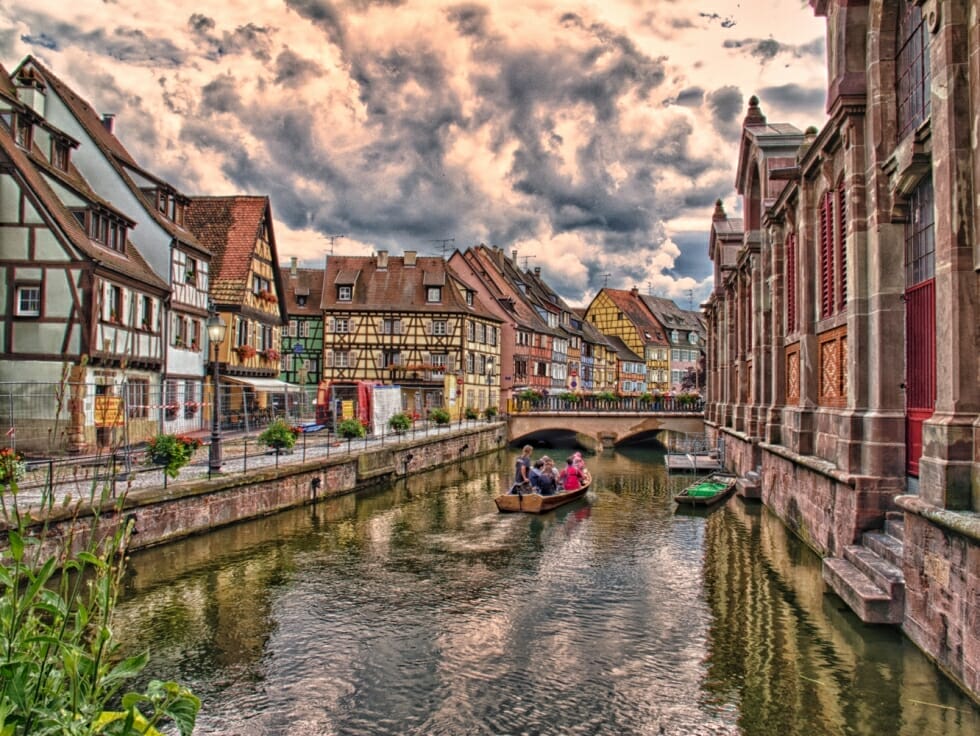 Continue Reading