So, you've set your New Year resolution to travel more this year, and you are currently planning your trip to a popular bucket list destination: Bali! There is an insane amount of information about Bali on the internet, which is why we've narrowed it down to the top 10 things to do in Bali! These 10 activities will help you get the most of your Bali trip!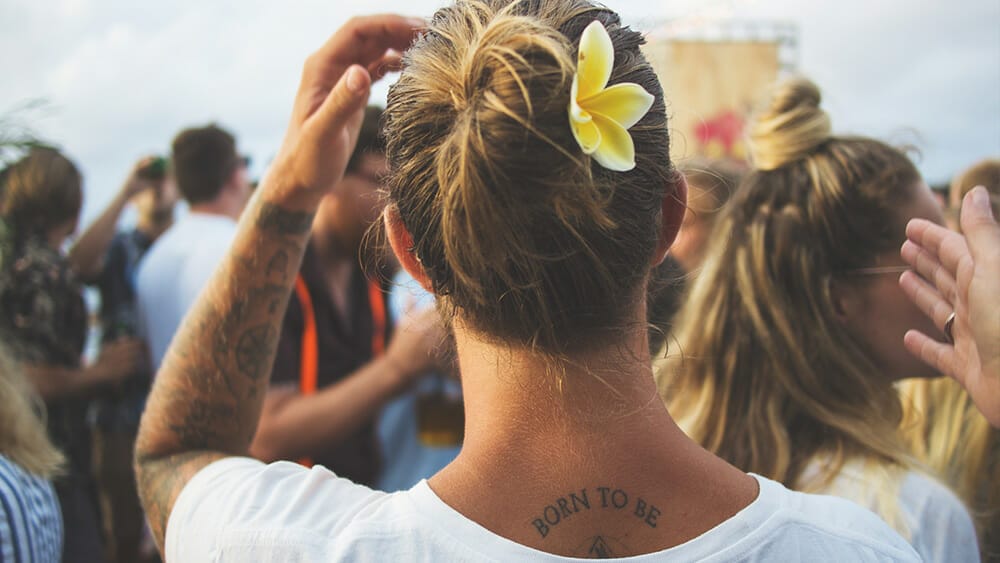 HIT THE BEACH
Bali is known to be an excellent beach holiday destination. What's better than a leisurely day by the beach, getting sun-tanned, drinking coconut water and slashing around in the deep blue sea? Whether you like a tranquil time listening to the soothing waves or want to have a blast at a beach club, there is something for everyone in Bali.
WATER SPORTS
Bali is a great destination for surfing, with surf breaks for all levels. There are surf schools along the beach where you can take lessons from experienced trainers. Seasoned surfers will fall in love with Echo beach – the surfer's paradise. If you are into diving or snorkelling, Bali offers some magnificent spots to explore marine life.
LOCAL FOOD
There's plenty to explore in Bali, from fining dining to street food. There are many warungs (local food stalls) which offer amazing dishes at a budget-friendly price. If you are looking for something different, there is an abundance of restaurants which offer an international fare. The renowned 'Eat Street' in the chic Seminyak, Bali's tourist hotspot, has a collection of awesome restaurants, bars and cafes to satisfy your palate.
Active travellers should not miss the opportunity to catch one of the most magnificent dawn in on the island. You will have to climb up Mount Batur to catch this glorious scene. The trip starts at 2am, and you will have to hike in the dark. However, the scene at the top is definitely worth the effort.
If you are travelling with friends, this is a great team activity for the group. Challenge yourself with ziplines as you climb from one tree to the other. Tough as it is, it's a great way to spend the day.
UBUD MONKEY FOREST
Ubud is Bali's cultural heart, where you can learn about the culture and history of the island. Apart from that, you would also be able to get close to nature, explore rice paddies and have fun with monkeys. Watch out for your belongings, though.
TEMPLES
You can't say you've visited The Island of Gods without visiting the temples. Religion is an essential part of Balinese life, and you will be able to see how locals pay their respect to the Gods. There are plenty of temples for you to visit, the most notable ones being Uluwatu Temple and Tanah Lot.
VILLAS
Villas are a part of the Bali tourism scene. In recent years, there are more and more people who choose to stay in a villa than in a hotel, and for good reasons. Unlike in other countries, villas in Bali are much more affordable while the level of service is top-notch. You will be able to get a private pool, customised service and your own space and freedom to do whatever you like.
GET A MASSAGE
Getting a massage is part of "Bali experience package". What's better than a relaxing massage after a long day discovering the island? There are different styles for you to try: Fish massage where you will have little fish therapists nimble away dead skin cells, leaving your feet clean and smooth. Sounds scary and painful, isn't it? In fact, it is a little bit tickling and can be a very interesting experience if you have not tried it before. The Balinese are also known for their traditional massage therapy. If you are not into massage, try a spa session instead. Professional, luxurious yet affordable, these sessions will make you relax.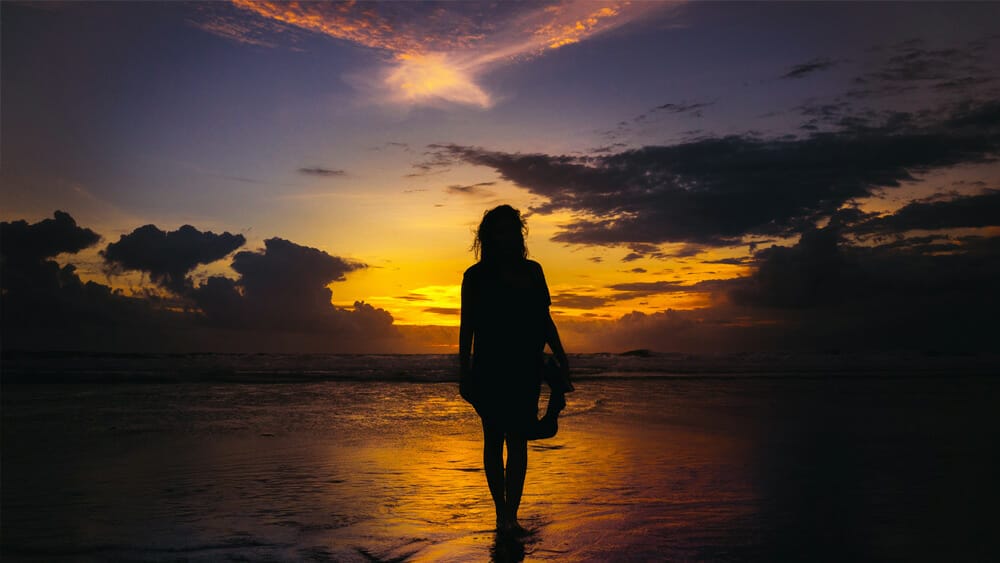 SUNSET
Last but not least, a magnificent sunset by the beach or at the villa is an experience you should not miss. It's a great moment to slow down, take a breath, unwind, appreciate nature and let go of all the worries. It's also a great time to take some insta-worthy photos too! No filter needed!