Iceland is one of our favorite countries. So many natural wonders here! Only a few top lists do it without Iceland, therefore we created this list made entirely of Icelandic beauties. Have you seen any of them? Aren't they unbelievable?
10. Whale Watching
The gentle marine giants can be seen from the different locations in the country including Reykjavík. Several companies organize the 2-3 hour whale watching tours. Icelanders also hunt whales, so later you can order it in the restaurant. Cruel, but this is life.
Why to go there?
A rare opportunity to see these amazing creatures.
When to go there?
From May to September.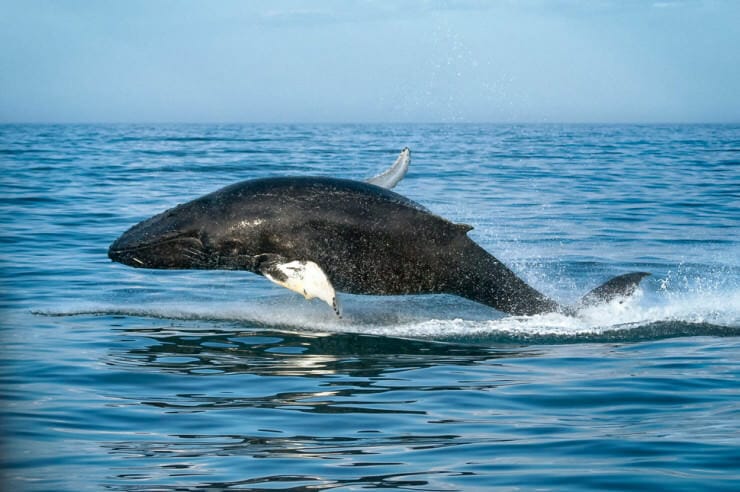 Continue Reading