We're Paris and Andy, we are both 24 and are currently 2 months into a 7 month trip travelling around America. We've always loved the States and had so many places on our bucket list that we wanted to visit we decided to put both our careers on hold to take a trip of a lifetime to see them all. As we are from England, we are only allowed a 6 month tourist visa but wanted to extend our trip to 7 months so we could spend a few weeks in Canada, with a stop off in Iceland first.
5. LIDO DI JESLO, ITALY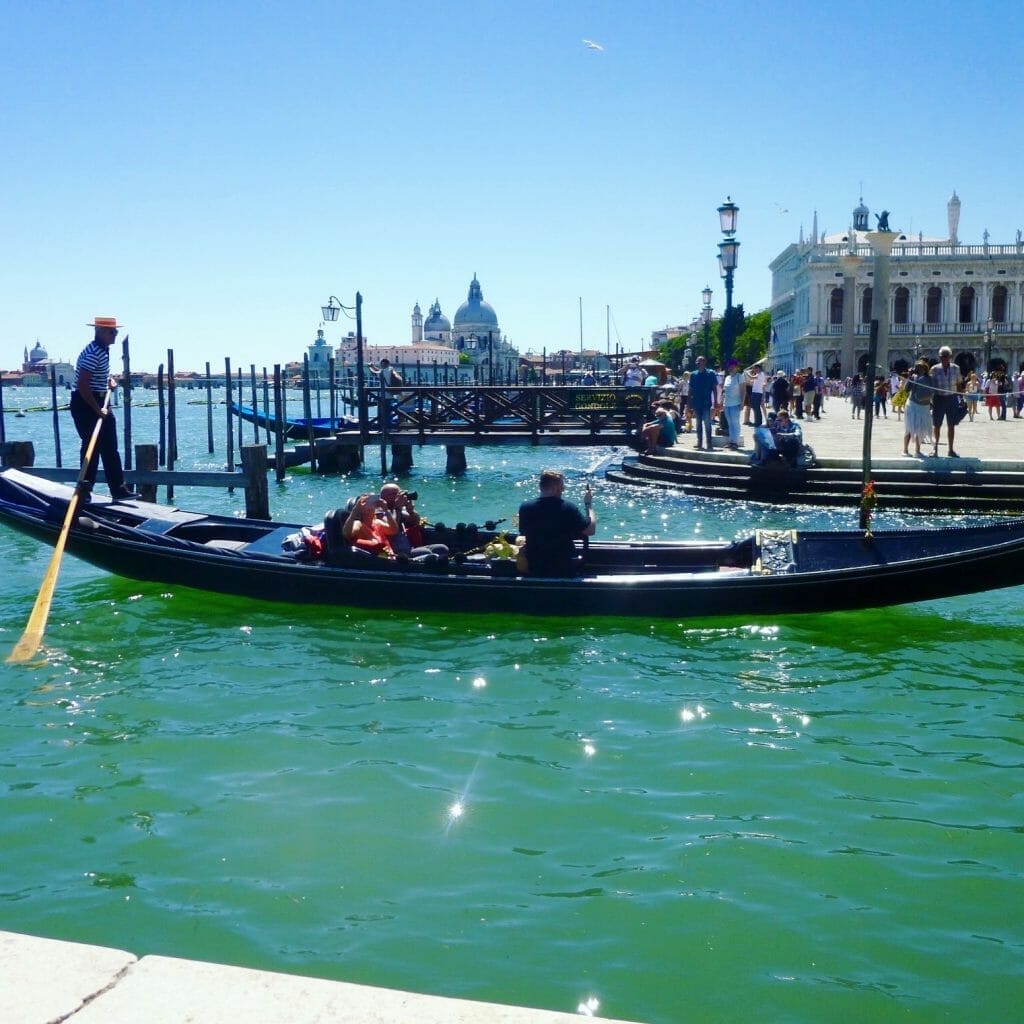 Lido di Jeslo is a perfect destination in Italy in which you can have the best of both worlds. It is home to 15km of white-sandy beach, with Venice also easily accessible for a day trip, there is no need to worry about the dreaded smell during your stay. Although a gondola ride is expensive, you can't beat seeing the Grand Canal from a comfy seat on the canal, try and share a ride with another couple so you can split the cost. We highly recommend renting bikes in Lido Di Jeslo and exploring the area, you never know what you'll find! Italian food is incredibly cheap and with hundreds of.
Continue Reading